Mum&Papa & Anas...

my 2 lil gremlins..


to eat chilli crabs untill i cant even stand the sight of them..


Misai and his cheeky moves..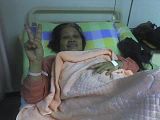 Mom...


Spending time goofing with Ofey & Nana..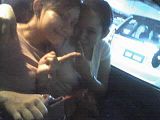 Bus trips with Ofey..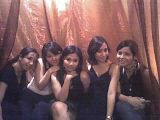 Gals nite outs..


Misai and his authentic sleeping pose..



Dying my hair..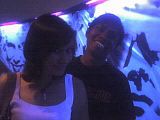 Boogey woogey at the club with a boyfriend..hehe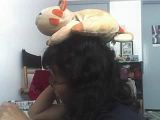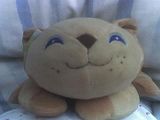 Torture both Ofey & her stuffed cat-Mimi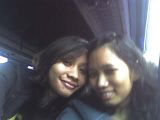 Did i mention about the bus trips with Ofey?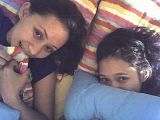 and the bitching+gossip session with Ofey before bed?



Cadillac convoy with the AMC guys..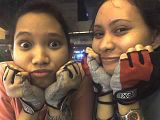 cycling with Ofey..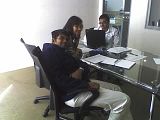 mucking with the boss & colleague during a meeting..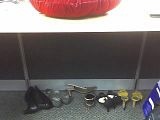 having tons of heels under my work desk.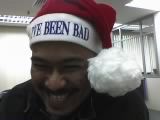 twisted guys like Munir as a colleague.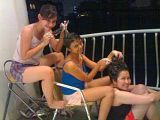 things gals housemates do together when they were's busy with bongs&joints (hehehe..kidding)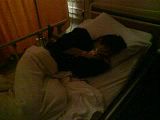 feeling touched+overwhelmed upon knowing how much my family & friends love me..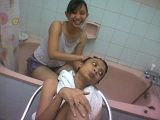 err..still what gals do sometimes..preppin up for nothing.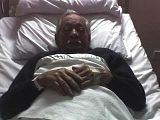 grannies..the same familiar scent & touchy feelin each time i hug them..